LaTesha McCoy, Broker/Owner of McCoy Realty Group LLC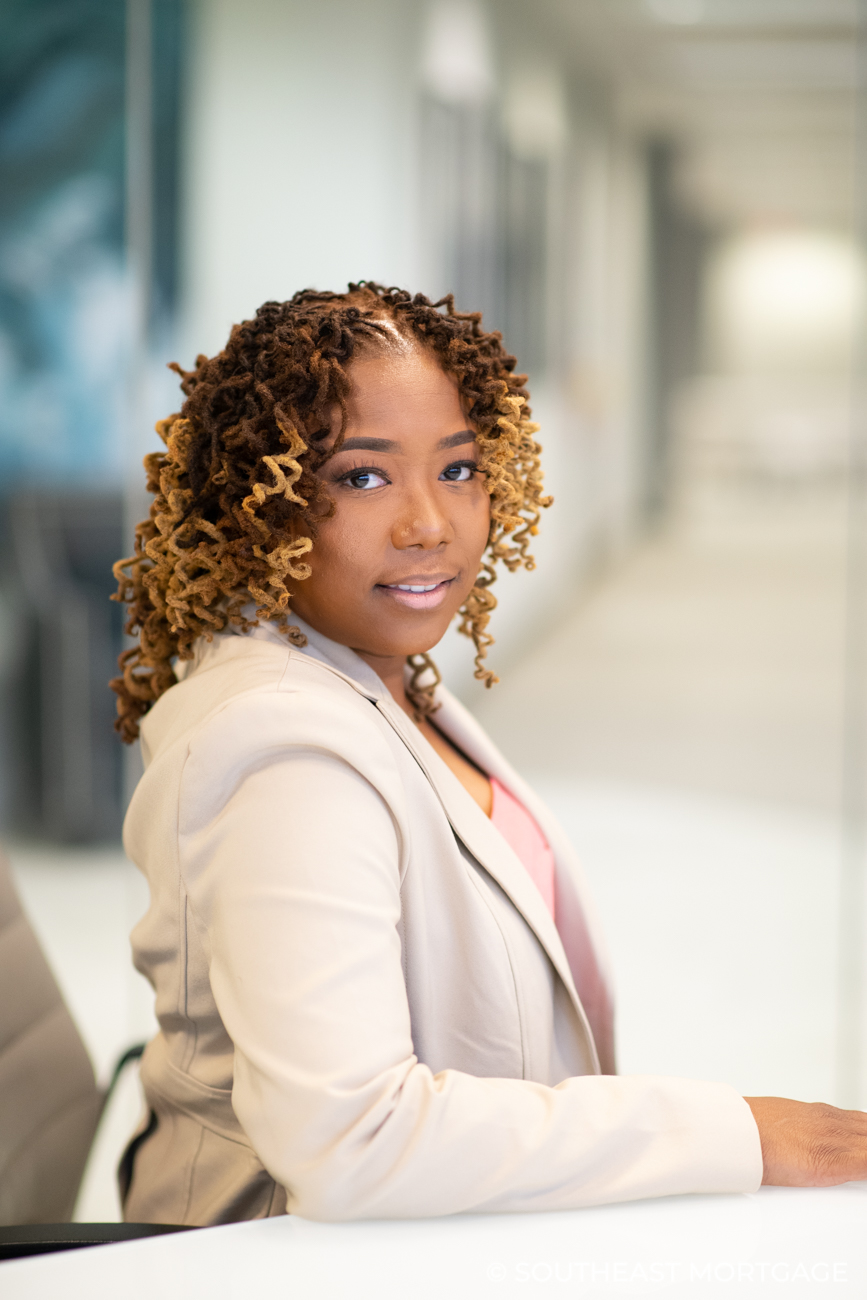 LaTesha has been a Realtor since June 2011 and the Owner and Broker of McCoy Realty Group since 2015. She specializes in representing clients looking to sell or purchase single family homes and income properties within the greater Atlanta and surrounding areas. LaTesha is also an experienced property manager, determined to make owning a rental property a painless process for her clients. She is customer driven and dedicated to achieving results and providing exceptional service! LaTesha has represented hundreds of families in the purchase and sale of their homes.
Monika Hilton, Realtor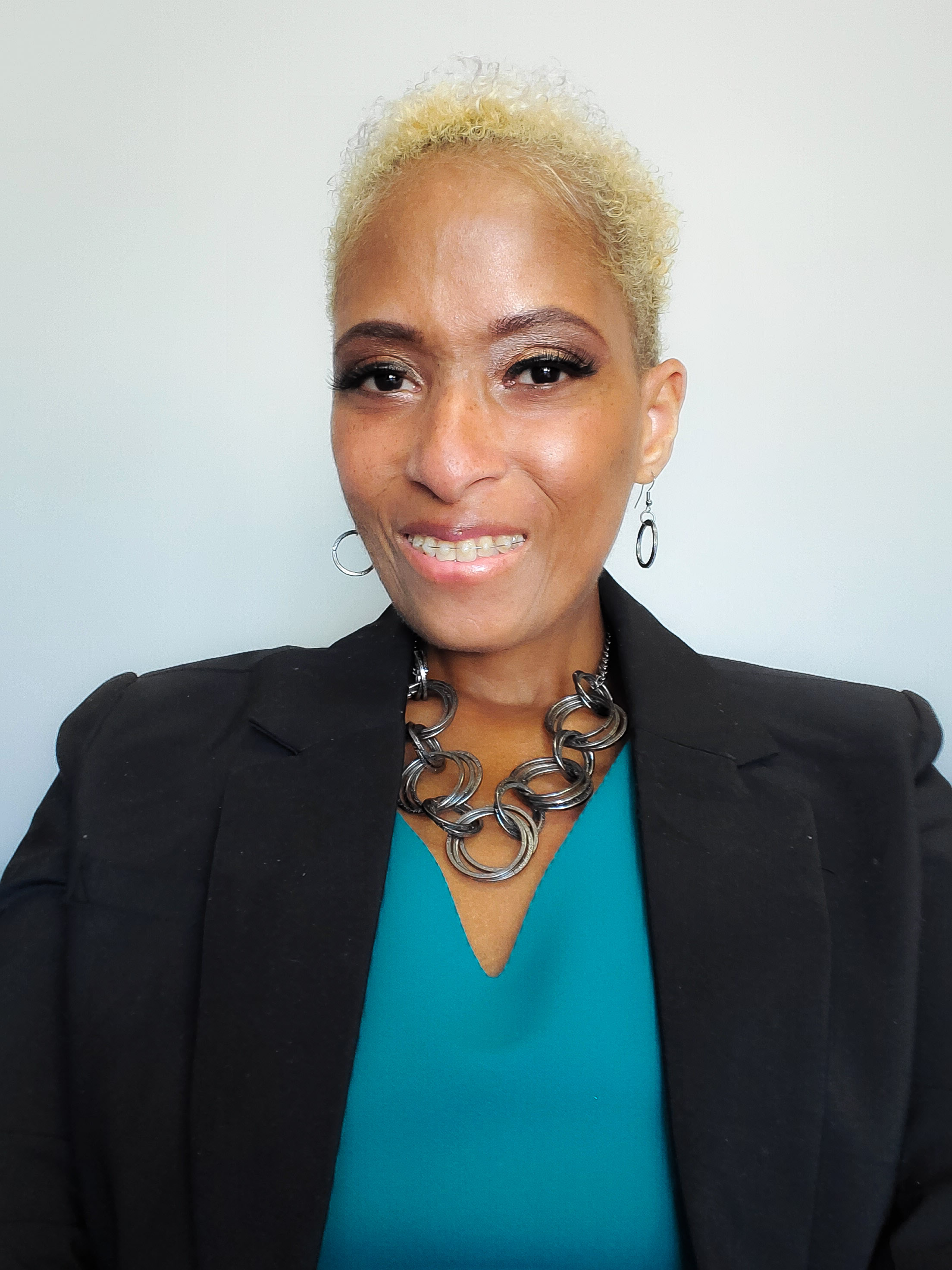 Monika received her Bachelor's in Business Administration from South University in 2009 and became a licensed Realtor and joined McCoy Realty Group in 2022. She has over 25 years experience in sales and customer service as well as an extensive marketing presence. Monika brings an unmatched passion for everything she does, whether its cooking, marketing, or helping you find your Dream Home!!
Denise McBride, Realtor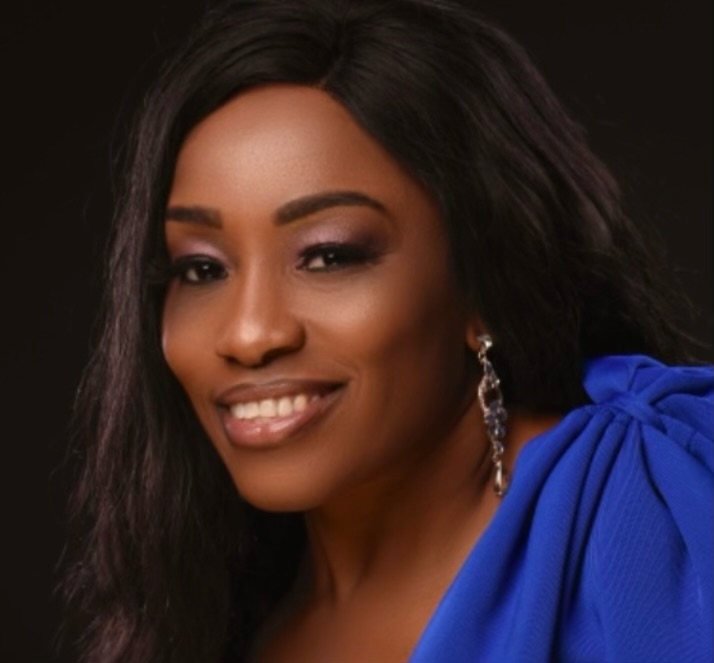 Denise has a masters in healthcare law and worked to advocate for patients for the past 15 years. Denise joined McCoy Realty Group as a licensed Realtor in 2022. She is also a human rights advocate and a member of Professional Women of America. Denise brings her passion for advocacy and customer service into her role as a Realtor. She wants to help you achieve your dream of homeownership!!